Since November 1st 2013 Lutze has become active in the Benelux market with the acquisition of the Sales and Service hubs which previously were part of the Metso Outotec group. Since that day Lutze continued to further develop its activities.
Beside the conveyor belt activities, Lutze has expanded its product offering with different process related products. At the start in 2013 Lutze has been nominated authorized dealer for the Metso Outotec slurry pumps and slurry hoses in the Belux market. Since July 2015 Lutze also became authorized dealer for the Sandvik stationary crushers, screens and feeders and this for the complete Benelux area.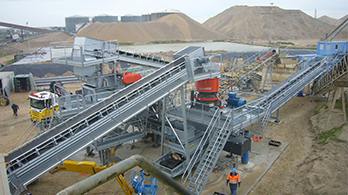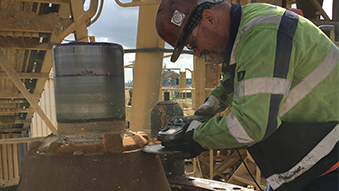 Beside crushers, screens, feeders and slurry pumps, you can also address all your questions regarding screening media (steel, polyurethane or rubber), mill linings, scrubber linings, and all kind of process related applications like ball mills, thickeners, holoflite processors, vertimills, etc…
In order to give the best support to all these specific technical products, the Lutze Process Benelux organization was created. With Lutze Process you can count every day on the support of a motivated team of experienced employees and service technicians. Please do not hesitate to contact us. It will be a pleasure to help you with your questions.